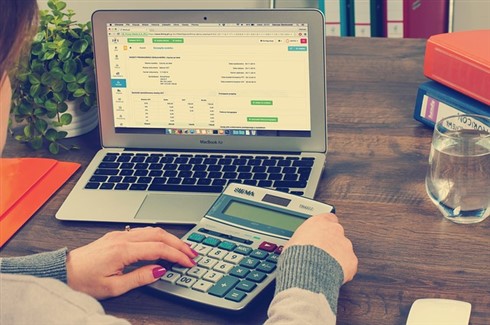 The property-tax implications of the British Columbia government's recently unveiled 2018-19 budget will be felt by a sliver of Metro Vancouver households. These households are concentrated in Vancouver's west side, West Vancouver, and South-Surrey-White Rock, according to Andy Yan, director of The City Program at Simon Fraser University (SFU).
The real-estate tax measures in Finance Minister Carole James' budget include a boost to the Property Transfer Tax (PTT) on homes worth $3m or more, as well as an expansion of the Foreign Buyers' Tax.
James said the ruling New Democratic Party's objectives were to moderate out-of-control house prices and give more British Columbians the chance to live in affordable homes.
Yan said the tax changes were the first step towards generating taxes from wealth, as opposed to income, particularly on wealth flowing into BC from outside the province, much of it with the intention of purchasing real estate.
Yan's analysis showed that the measures will apply to 30,578 single-detached homes, just under 8% of Metro Vancouver's total. These homes are concentrated in a few pockets of the region.
When the data is overlaid over Metro Vancouver's provincial electoral map, it appears that the tax impacts fall heaviest on opposition BC Liberal constituencies, such as West Vancouver-Capilano, West Vancouver-Sea to Sky, and Vancouver Quilchena, the riding of party leader Andrew Wilkinson.
One of the most concentrated areas in the data snapshot is the UBC Endowment Lands, which is the Vancouver Point Grey riding held by NDP Attorney General David Eby.
On the other hand, there is concern that the real-estate tax components of the budget could compound the income-tax increases on high-income earners from the government's September mini-budget, according to Andrey Pavlov, professor of finance at SFU's Beedie School of Business.
"In order to improve [housing] affordability, we need housing related measures but we also need measures that increase the after-tax income of local earners," Pavlov told the Vancouver Sun.
Also read: Following the budget's rollout, house prices have begun to drop in Metro Vancouver