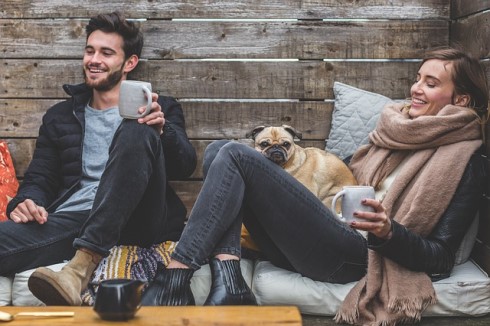 With high house prices and even tougher mortgage rules set to take effect next year, many aspiring homebuyers are attempting to ease their entry into the real estate market by purchasing a home with a family member or friend.
When considering co-homeownership, remember that it doesn't have to be with a spouse or romantic partner, as you can enter into this type of partnership with any family member, friend, or colleague. Just remember to buy with someone you can trust, as you'll both be on the title and will be responsible for paying the mortgage on time.
One of the biggest advantages of co-homeownership is the increased buying power. When buying with a partner, both of your down payments and incomes will be taken into account. This makes qualifying for a mortgage much easier. In many cases, it also means qualifying for a home you would otherwise be unable to afford on your own.
There are, of course, some risks. For example, if you or your partner run into financial difficulties and are unable to pay for the mortgage, it could adversely affect your credit score.
For this reason, it's best to treat the co-ownership like a business arrangement by having an attorney draft an agreement. Remember that this living arrangement isn't likely to be permanent, so you'll want a legal agreement in place should you or your partner want to sell. This will ensure the smooth sale of the property.
Some lenders, like Meridian Credit Union, are making buying with family or friends easier than ever by offering mortgages that specifically target this living arrangement.