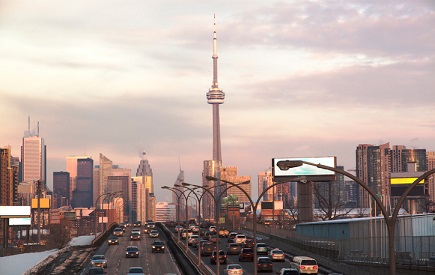 The Canadian housing market will continue to sustain recovery from the 2018 slump, with British Columbia and Ontario leading the growth, according to a market forecast by Zoocasa.
BC sales are projected to recover by around 20% to 22.6% this year after a slew of foreign-buyer and non-resident speculation taxes. At the same time, prices in the province are poised to increase by 2.8% to 3.6%, hitting as high as $749,500.
In Ontario, sales are expected to inflate by roughly 4.2% to 7.3%, with values growing by as much as 6.5% to $633,700.
On the other hand, sales volumes and growth will likely be muted in the Prairie markets, dampened by housing oversupply and weaker economic factors due to the downturn in the energy industry. Prices in Alberta and Saskatchewan are expected to inch up by only 2.9% and 1.5%, respectively.
Quebec, meanwhile, will continue to experience stable sales growth and stronger-than-average price gains.