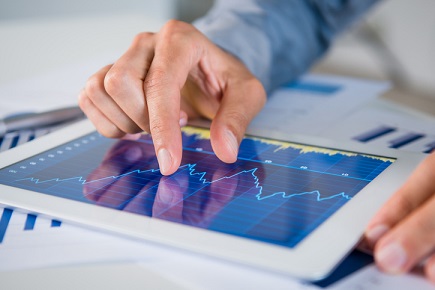 The outstanding balance of insured mortgage debt has dropped to its lowest level in two and a half years.
The total of insured mortgage debt fell to $456.35 billion in January, the lowest level recorded since July 2016. It was down by 1.35% from December and by 9.37% from January 2018. The balance has been consistently declining since March 2017, according to the Bank of Canada's data.
Most of the country's insured mortgage debt is tied to longer borrowing terms. Insured mortgages with a five-year or longer fixed rate represent 51.5% of the total debt. Variable-rate mortgages are the second largest segment, representing 19.8% of the market. Mortgages with three- to five-year fixed rate represent the third largest segment, representing 17.5% of the total debt. Mortgages with shorter fixed terms, one to three years and less than one year, represent only 10% and 1.2% of the total debt, respectively.
Meanwhile, the average interest rate for insured debt hit 3.01% in January, up by 8.27% from last year. Borrowers with a fixed term of less than one year, the smallest segment, paid the highest average interest rate in that month (4.22%). Variable-rate borrowers followed with an average payment of 3.35%. Borrowers with five-year or longer term came in third with an average payment of 2.93%, while those with one- to three-year and three- to five-year terms paid an average of 2.89% and 2.86%, respectively.
Insured borrowers are generally locking down longer terms at lower fixed rates. However, not nearly as many insured borrowers are coming to market these days, according to a Better Dwelling report.