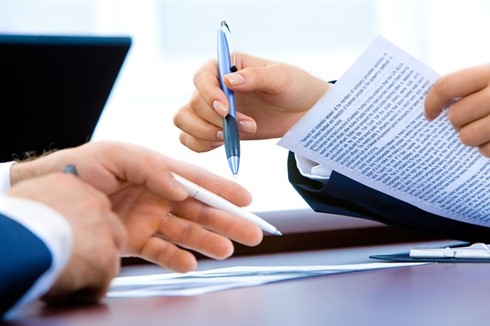 While it's logical to assume that looming interest rate hikes from the central bank would burden homeowners in British Columbia and Ontario the most, a new report from the Royal Bank of Canada (RBC) reveals that it's Alberta that will be hardest hit by rising interest rates.
"Our research shows that Albertans would see the biggest increase in debt-service payments in Canada — more than $1,200 a year, on average — if interest rates rose by one percentage point," the report said. "Households in B.C. and Ontario are also more indebted than the national average, but Albertans carry the heaviest debt loads.
"This is a bit of an eye-opener when you look at more recent data published by Statistics Canada," Robert Hogue, senior economist at RBC Economics Research, told Global News.
Much of the household debt in Alberta accumulated between 2010 and 2014, before the collapse in oil prices, Hogue added.
"Between 2010 and 2014, we were talking about a booming economy in Alberta with household incomes rising very rapidly and a lot of people moving into Alberta, so requiring housing and buying into the housing market," Hogue said.
"We've seen very strong growth in home resale activity during that period, so all of those factors have contributed to a substantial rise in household debt between 2010 and 2014."
RBC's new report comes amid speculation that the Bank of Canada will once again hike interest rates, possibly as soon as next week. RBC said the move would be prompted by growth in the Canadian economy, which reduces the "need for policy stimulus".
According to the report, the total liabilities of Albertans jumped from an average of $164,000 per household in 2010 to $192,000 in 2016.
"These numbers include households who are debt-free, so actual outstanding balances for those carrying debt are even higher," RBC said. "Mortgages took up the lion's share of Albertans' household debt. The average household was carrying a mortgage of $124,000 in 2016, up from $96,000 in 2010.

Also read: Edmonton is Alberta's top spot for property investment