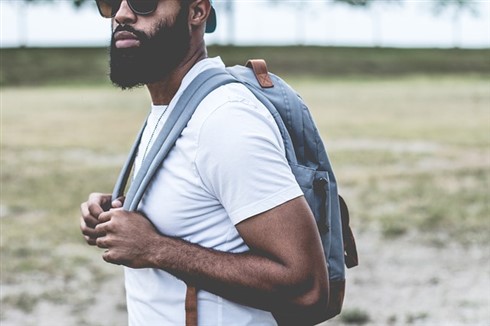 Montréal is playing host to an influx of affluent international students, forcing developers and managers of student housing to ramp up the quality of their stock, according to Jean-Marc Bélanger, vice-president of operations at Cogir Real Estate.
Bélanger was among the speakers at a session on trends in student housing, senior housing, and mixed-use developments at the Québec Apartment Investment Conference in Montréal.
"In the last few years, we've noticed a major change in the student clientele and their needs," Bélanger said. Cogir manages roughly $3.5bn in real estate, including several student residences in Montréal.
Although the United States is still the number-one source for international students in Montréal, there's a rising number of affluent students arriving from the Middle East and mainland China.
Roger Côté, vice-president of services at Concordia University in Montréal, says there's been a significant increase in American students studying in Canadian universities over the past year, an increase he attributes to the election of Donald Trump.
While there is clearly a huge growth potential in the thriving student housing market, many owners of traditional multi-residential buildings have been offering counterproductive promotions to tenants, such as three months' free rent. This has led to fewer incentives for some developers to build new student housing, according to Côté.
Bélanger says international students, for the most part, are good at paying their rent. It's often their parents who're footing the bill and students undergo exhaustive credit checks before being accepted as tenants.

Also read: Student housing could be the next property boom