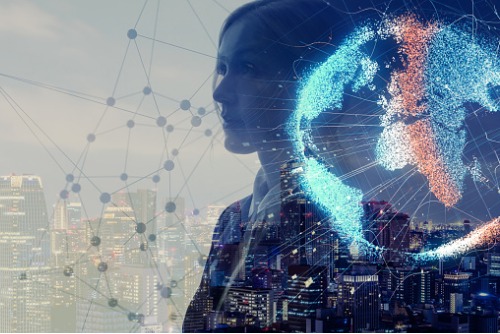 Internet access is a top priority for second-home buyers, according to the latest study by Savills and Vrbo.
The study, which surveyed property owners across Canada and nine other countries, found that 64% of homeowners prioritize having access to the internet when buying their second home.
Of those who purchased a second home this year, many had the intention of renting their properties out on a short-term basis. This coincides with the other findings of the study — 46% of travellers prioritize access to the internet when choosing a vacation home.
Also read: The best markets to invest in vacation rental homes
Owners who rent out their second property do so to have another source of income that can help cover housing maintenance and mortgage costs. This indicates the importance of the health of the vacation rental market to these owners, the study said.
"The number of days a property is occupied and how this has changed is a good measure of the market, and the signs are positive. Across each country in the survey, a third of owners had seen their booking rates increase over the past year, while a further 45% said it stayed the same," the study said.