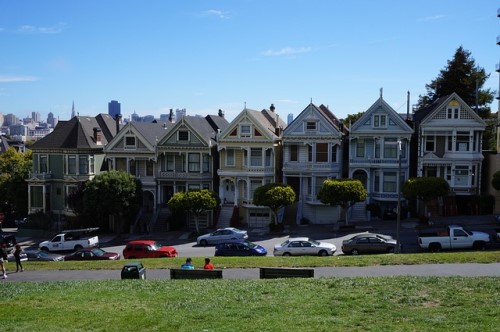 Toronto's limited new housing supply is often blamed for its affordability crisis. If that were true, then house prices should gradually stabilize once new supply enters the market.
The results from Canada's 2016 census, which Statistics Canada is releasing in stages this year, have provided some much-needed insight into the debate. The verdict: supply may not be the major problem many people assumed it was.
Between 2011 and 2016, the number of households in Toronto rose to 2.14 million, according to the census data. That compares favourably to the 175,825 new homes built over this period. In other words, the supply of new houses exceeded real household demand by nearly 30,000 over this five-year period.
This utterly discredits the argument, voiced by many analysts and ordinary residents, that Toronto's affordability crisis won't be resolved unless the government introduces measures that boost supply.
Some of the imbalance between household formation and supply over the 2011-2016 period is a consequence of the construction slump during the last recession. Over the previous census period (2006-2011) completions totaled 160,195, compared with 188,450 new households. This means housing supply has almost perfectly matched organic household demand over the past decade.
One segment of the market where the lack of supply is definitely a problem is in single-detached homes. This segment of the housing market accounted for just 29% of new builds over the past five years, down from 40% over the 10 years prior. The number of single-detached homes in Toronto is up approximately 13% over the past decade, versus 19% in the number of households formed.
Toronto is clearly running out of space to build large properties. This is evident in the census data, which indicates that population density has surpassed 1,000 people per square kilometre for the first time ever, another factor that should continue supporting prices for detached homes.