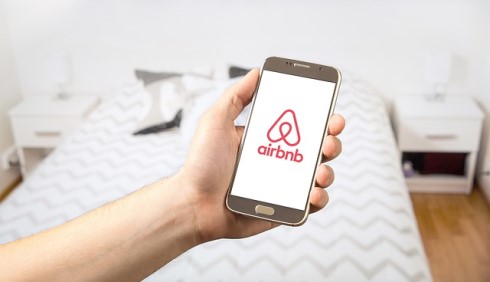 Citing concerns over the city's strained rental market, Toronto City Councillor Ana Bailão successfully moved a motion blocking lawful secondary suites from being listed on short-term rental platforms like Airbnb.
Bailão said such suites, which are often basement apartments, are a key form of affordable housing in a city where the vacancy rate has dipped below 2%, the lowest it has been in a decade, according to a city staff report.
"We need to ensure that whatever could be somebody's primary residence is maintained as that," she told the planning and growth committee, adding that Toronto had an extremely unhealthy vacancy rate.
Nevertheless, city staff confirmed the ruling won't block someone from offering up a finished basement apartment without the secondary suite designation. Toronto has just over 1,750 lawful secondary suites, even though there are tens of thousands of basement apartments across the city. Airbnb said about 730 of its 10,000 listings in the city are secondary suites.
Alexandra Dagg, Airbnb Canada's public policy manager, says she's disappointed with the City of Toronto's move, saying it was "short-sighted and harmful for families".
Councillors on the planning and growth committee voted on November 15 to forge ahead with the rest of the zoning plan first unveiled two weeks ago. These regulations allow Torontonians to rent out only their primary residences, while defining short-term rentals as 28 days or less.
If the council approves the move, hosts will be able to rent out three rooms inside a home, or the entire residence. If hosts choose to rent out the entire residence, they can do so 180 days out of the year.