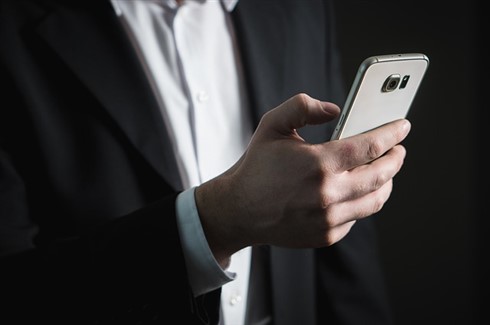 Sasha Caldera, a 35-year-old non-profit lobbyist, was far from surprised when he found out that the new owner of his old childhood home, situated in the McKay elementary catchment in Richmond, was a "homemaker" who'd managed to purchase the $2.6m property with a CIBC mortgage.
Speaking to Richmond News by telephone from his office in Toronto, Caldera said the new owner could be a nominee.
"I loved that neighbourhood. But it's starkly different to how I remember it growing up. It used to be lined with Vancouver Specials and now they're all luxury homes. It's become less and less lively for sure. It was common to play road hockey, but you see less and less of that," Caldera said.
A decade ago, those old 1970s homes—referred to locally as "Richmond Specials"—were within the reach of families with middle to upper-middle class incomes. These days, the new, much larger homes in the neighbourhood sell for over $3.5m, and many remaining, long-time residents report numerous aberrations, including vacant homes, birth tourism houses, and illegal hostels.
The number of young families in the neighbourhood has declined so drastically that McKay elementary has been listed for closure.
While the neighbourhood that he grew up in has effectively vanished, Caldera, who works as a beneficial ownership program manager for the non-profit Canadians for Tax Fairness, scored a decisive win for his cause last month when the provincial government announced measures that would shine a light on his hometown's shady real estate sector.
Caldera is part of a coalition of non-government organizations, including Transparency International Canada and Publish What You Pay Canada, that is asking the federal and provincial governments to create a public registry that discloses beneficial ownership of both corporations and property, thus casting light on anonymous homeownership.
He believes the lack of transparency in corporate and property transactions has fuelled money laundering and tax evasion in the BC real estate sector, adding to the many other pressures that are exacerbating Richmond's housing affordability crisis.
"Canada right now is the only G20 country that doesn't have a piece of legislation that requires disclosure of beneficial owners of property. Because we're so behind, our real estate is vulnerable to money laundering . . . this is more applicable to [Metro] Vancouver," he said.

Also read: BC attorney general reacts to real estate money laundering report