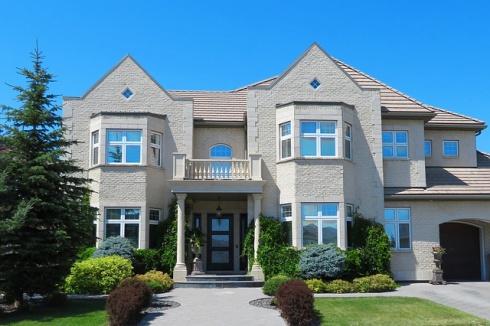 Many realtors in Toronto were surprised to see that the spike in listings they'd expected to overwhelm the housing market after Labour Day hasn't materialized.
"First of all, I think all of us as realtors were expecting a big flood of listings in September," said Christopher Borkowski, broker at Re/Max Hallmark.
But while buyers have returned to the market after moving to the sidelines, Borkowski isn't seeing sufficient product to meet the resurgence in demand.
"I'm seeing bidding wars … there's a lack of supply again," he said, adding, "We're going to see prices keep going up."
Borkowski isn't alone in seeing competition arise from lower supply levels in Toronto's resale market. Ara Mamourian, owner of Spring Realty, told BuzzBuzzNews that many properties in areas he deals in are drawing numerous offers.
"A lot of folks pulled their properties off the market because they weren't getting the prices they wanted," Mamourian said, recalling the cooling prices from March to June this year.
According to the Toronto Real Estate Board (TREB), a total of 6,357 homes changed hands throughout the Greater Toronto Area, up from 5,921 in July.