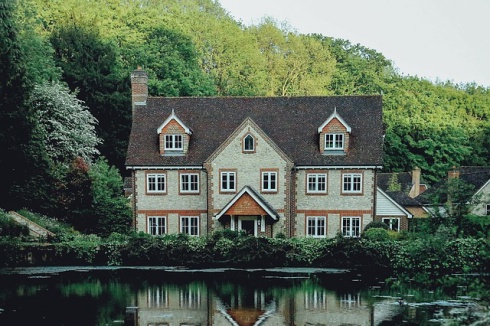 Canada's strengthening economy is projected to have a positive, cascading effect on the nation's high-end residential real estate market this fall, according to new data from Sotheby's International Realty Canada.
Montreal is forecast to emerge in the $1m-plus segment of the market. July and August sales over $1m surged 60% over the same months last year to 115 properties sold - a steep escalation from the 17% year-over-year gains experienced in the first half of 2017.
Strong job gains and a healthy economy have combined to lift local consumer confidence. This in turn has fueled luxury market activity, pushing up prices, and inflaming bidding wars in several of the city's prime, luxury neighbourhoods, including Westmount, Outremont, and Mount Royal.
While Montreal's luxury market remains dominated by local demand, industry insiders report an uptick in interest from foreign buyers seeking residences.
Meanwhile, the luxury condo market has experienced a sharp 40% rise in summer sales to 14 units sold over $1m. This segment has outpaced industry expectations and has positioned itself to continue its trajectory of healthy gains this fall.
"With positive economic and market conditions gaining traction, and with the city's luxury real estate positioned competitively, relative to markets in other major Canadian city centres, Montreal's top-tier real estate market is projected to accelerate to the end of the year," Sotheby's said.