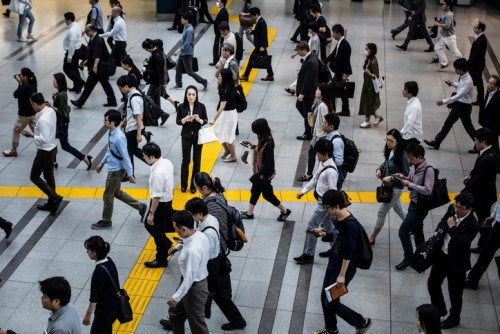 A year after the introduction of the mortgage stress test, many Canadians still don't understand its rules or what it means for their home purchase, a new Toronto-Dominion (TD) Bank survey released on Tuesday showed.
The survey of 1,901 Canadians who were either homeowners or planning to buy a home found that 43% are not confident in their knowledge of the mortgage stress rules, while 59% don't understand how the stress test would affect them when buying their first or next home.
The survey also asked Canadians about other aspects of mortgages and found that 81% don't understand how a potential rise in mortgage rates would affect their finances, while 28% don't understand the difference between mortgage pre-approval and pre-qualification.
Meanwhile, 58% said that they are confident in their knowledge about how mortgage payment pauses or "vacations" work and 69% are confident in their understanding of mortgage prepayment rules.
"Buying a home can be one of the most critical financial decisions someone can make. No matter where you are in the home-buying journey, it's important to build a strong foundation of mortgage knowledge to ensure you feel prepared and confident at every step," said Pat Giles, TD's vice president of real estate secured lending. "Ultimately, it comes down to affordability. A financial advisor or mortgage specialist can help you understand how much home you can comfortably afford while taking into account the full cost of homeownership."
The survey results came out on the same day that TD economists issued a note to clients, saying that the stress test has had more far-reaching consequences than expected and that the federal government should consider being flexible with the rules going forward, according to a Vancouver Courier report.