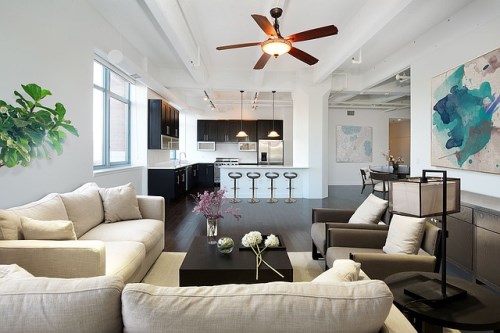 Even after receiving assistance from family to make a down payment, many first-home buyers still worry about their financial situation, according to a new survey from the Canada Mortgage and Housing Corporation (CMHC).
While 71% of the survey respondents said they used their own savings to make a down payment on their home, 18% said their down payment was made possible by a gift from a family member.
First-home buyers who received help to make their down payment reported feeling less comfortable with the amount of mortgage debt they shouldered.
"They were also less confident about knowing where to turn in the event that they run into financial trouble," the CMHC report said. "Similarly, they were less likely to have other assets to supplement their needs should they run into financial trouble."
The CMHC's finding that 18% of first-home buyers get family help seems "very low" for red-hot property markets like Toronto and Vancouver, according to Lauren Haw, CEO of Zoocasa.
In more affordable markets like Calgary and Edmonton, however, Haw said younger first-home buyers can afford to enter the market and build up equity in starter homes on their own.
"In the hot markets like Toronto or Vancouver, the starter home size comes at a pretty high price, so even in the starter home category, there's typically parents or relatives coming up with some of the funds," Haw said.
CMHC's findings correlate with a 2015 report from the Canadian Association of Accredited Mortgage Professionals, which also found that 18% of first-home buyers received monetary gifts from family to make a down payment.
According to the CHMC survey, 53% of respondents were aware of the more stringent qualification rules introduced by the federal government. These changes include an October move to stress test a mortgage loan applicant's ability to repay their loan due to higher interest rates, and a February move to increase the minimum down payment required for homes worth more than half a million dollars with insured mortgages.
Respondents could select more than one way in which mortgage qualification changes affected their decisions:
11% made a larger down payment
6% decided to buy a smaller home
5% bought a home in a different location
3% delayed their home purchase
CMHC's online survey polled 3,002 people who had renewed a mortgage, refinanced a mortgage, or purchased a home with a mortgage in the last 12 months to March.