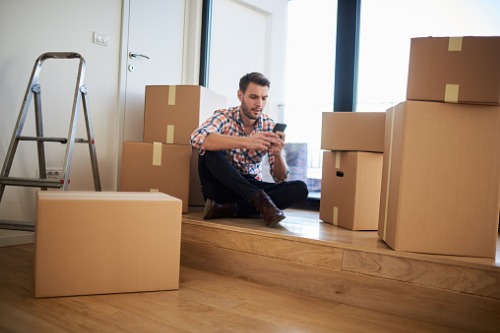 Many millennials have confidence in the process of buying or selling a home, but they don't fully understand all the costs that come with it, according to a new survey by real-estate platform Nobul.
The survey found that while 67% of prospective millennial homebuyers agree finding the right real estate agent is essential for a successful home purchase, only 40% of millennial homeowners considered more than one agent, and 75% hired the first agent they met.
Among respondents who are prospective buyers, 38% know nothing, or very little, about average commission rates when buying and selling real estate. When it comes to the overall affordability of a home, one third said that home prices are affordable in the area where they plan to live – despite the average bungalow costing $521,250 nationally and an average millennial after-tax household income amounting to $44,093.
"The study clearly shows that while millennials value homeownership, with many planning to purchase soon, they don't completely understand the costs," said Regan McGee, Nobul's CEO. "Industry stakeholders need to take more responsibility in creating transparency in real estate transactions, especially as it relates to the costs associated with buying and selling a home."
Among surveyed millennials who plan to buy a home in the next two years, 68% were first-time homebuyers.
The survey was conducted from Sept. 12 to Oct. 2 among millennials between the ages of 25 and 39 who are members of the Angus Reid Forum. Two sub-groups were surveyed: 411 prospective homebuyers who plan to buy a home in the next two years and 381 current homeowners who hired a real estate agent to buy a home.