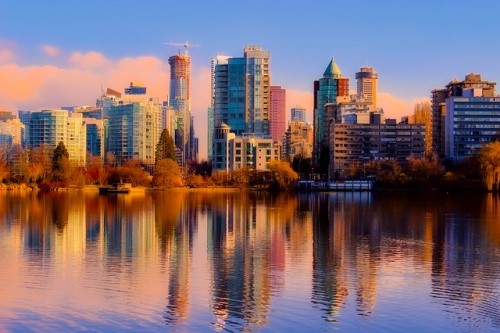 Despite repeated efforts by the government and regulators to curb Metro Vancouver's red-hot housing market, new home prices have continued to climb in the past year.
Recently released data from Statistics Canada indicate that the overall price of brand new homes and townhomes in the region has surged 6.2% in the 12 months since June 2016.
The last time the new house price index grew larger than 6.2% was in June 2010 when it hit 6.7%, according to analyst Rohit Verma. He added that the data is gathered via monthly surveys of home builders and their contractors, and exclude new condominiums.
Across Canada this June, Metro Vancouver saw the greatest gain at 1.5% overall, followed by Ottawa-Gatineau at 0.9%.
Verma added that the main reason for this increase was "improving market conditions".
Despite a slew of measures, including the previous Liberal government's introduction of a 15% tax on foreign buyers in Metro Vancouver, house prices have continued to climb and homes remain unaffordable for a large number of residents.
Sales in July were 0.7% above the 10-year sales average for the month, according to the British Columbia Real Estate Association (BCREA).
The Multiple Listing Service Home Price Index composite benchmark price for all residential properties in Metro Vancouver is $1,019,400, an 8.7% increase compared to July 2016.