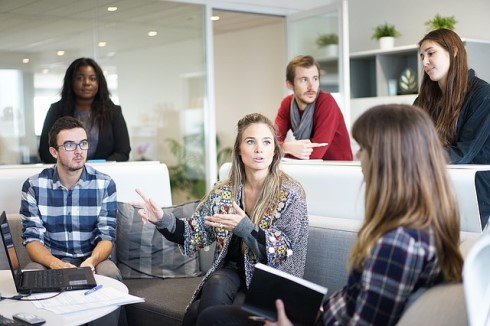 Many young professionals in Toronto may be earning massive incomes; however, the city's notoriously overpriced housing market is giving them second thoughts about settling permanently in the city.
New research from the Toronto Region Board of Trade, the city's chamber of commerce, shows that the high cost of living may be crushing the financial goals of millennials.
Eighty-three percent of young professionals believe exorbitant rents and home prices are impeding their ability to save for retirement, and 65% say their shelter costs are preventing them from paying down their debt.
The findings were released a week after new census data singled out the Toronto region as Canada's least affordable housing market, ahead of Vancouver.
Janet De Silva, president and CEO of the Toronto Region Board of Trade, said young professionals feel increasingly discouraged by the cost of housing. Businesses based in the city have voiced concerns about talent retention and the supply of suitable housing for workers.
While the situation has not reached crisis levels, it's an issue that demands attention if Toronto is to continue attracting and retaining top talent.
De Silva said many millennials are frustrated by the challenges they're facing. "We've all grown up in a generation that says housing ownership is a good thing, it's how you create a financial future for yourself," she told The Toronto Star. "What we're hearing from our young professionals is, that [the] whole cost of getting into the housing market just feels really far beyond reach."
"Those who are getting in are saying, 'It's just consuming so much of our available income that even trying to think about retirement savings, which is also a very responsible part of financial planning, is being impacted by this."