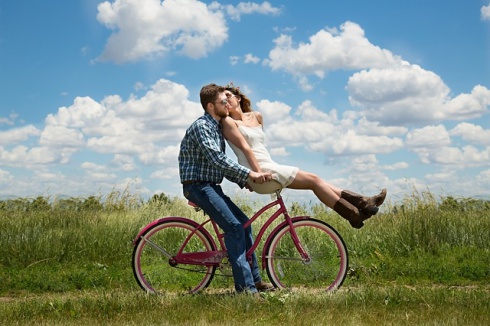 Montréal may still have one of the lowest homeownership rates in Canada, but census data shows that the gap between Québec and the rest of the country is narrowing with each generation. And while previous generations of Quebecers were happy to rent, attitudes toward homeownership are shifting.
Sean and Catherine Broady from Royal LePage have worked with numerous first-home buyers over the years. They say today's millennial buyer understands that buying a home is about more than just choosing a place to live.
"Millennial buyers tend to be pretty savvy, and want to make sure they buy something with good resale value," Sean Broady told the Montreal Gazette. "They think of a home as an investment, which is a shift in thinking from years past. They see renting as throwing your money away and would rather build equity."
Also read: Despite sky-high prices, many millennials want to own homes
Broady's observations align with the findings of a recent survey commissioned by Royal LePage, which found that 89% of Quebec millennials between the ages of 25 and 30 consider buying real estate to be a sound investment.
However, it's also getting harder to buy a first home in Montréal than in years past. Though mortgage rates are currently low, with the recent rise in property values, most notably in the West Island, millennial homebuyers have to work longer to save for a down payment. At the same time, OSFI's new mortgage stress test rules have reduced the amount they can borrow.
Some millennial buyers are motivated to do whatever it takes to become homeowners, including living with parents for far longer than adults from prior generations.
"It's a trend we've been seeing over the past five years," Broady said. "They're working full-time and they're saving for that down payment. I had two millennial buyers this year who got married and bought their first houses. Both sets of couples were living at home, and they were all around 29, 30, or 31 years old."