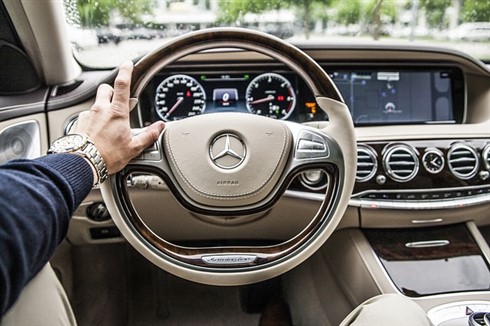 Montréal and Calgary are poised to surpass Toronto and Vancouver to become Canada's fastest growing luxury real estate markets this year, according to a new Sotheby's report on the luxury sector.
Sales of $1m-plus homes in Montréal increased by 20% to 104 units in the first two months of 2018, while transactions in Toronto and Vancouver have dipped amid headwinds from government policy interventions.
"Montreal has been Canada's 'dark horse' in luxury real estate," said Brad Henderson, president and chief executive officer of Sotheby's International Realty Canada. "For many years, political uncertainty and a stagnant economy tethered performance, but those factors have now dissipated. This spring, we expect strong gains that will set new records for the city."
Also read: Demand for luxury homes in Toronto drops dramatically
A rise in luxury sales is also expected in Calgary, as growth in Alberta's GDP exceeds expectations and an increase in oil prices, manufacturing exports, and population flows improve consumer confidence. Sales of real estate priced over $1m rose 45% to 94 units in the first two months of this year compared to the same period a year ago.
Meanwhile, luxury markets in Toronto and Vancouver posted significant declines following the implementation of a series of market-cooling measures.
In the Greater Toronto Area, sales of properties worth over $1m dropped 55% to 1,498 units in January and February. For $4-m homes, the drop was 56% to 31 units during the same period. Sales of Toronto condominiums worth over $1m were down 10% in the first two months of 2018.
In Vancouver, sales of single-family homes worth over $1m dropped 39% to 193 units in the first two months of this year. In contrast, transactions of condominiums worth more than $1m soared 51% to 232 units sold.
Also read: Vancouver's Empty Homes Tax will burden luxury homeowners