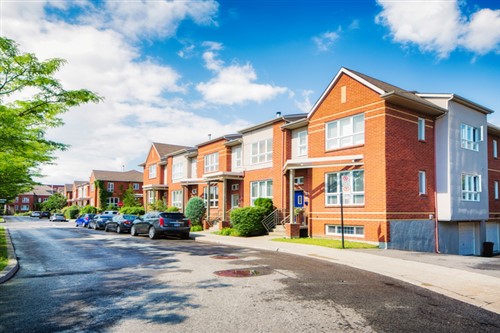 As home prices continue to rise, Montreal is getting ready to enact a bylaw this month, which it said is a first-on-the-continent development model that will help it succeed in keeping housing affordable.
"It will be a first in North America," Robert Beaudry, city councillor for economic development and housing, said about the new policy. "It was fundamental for us to be pioneers … We will deliver, and I am convinced it will inspire other big cities across the country."
The policy would require condo developers to build a certain number of off-market units for every new residential tower that they want to erect. The city had initially planned to enact the policy months ago, but negotiations with developers have taken longer than anticipated.
The city promised that the new rules would be flexible enough so as not to impede the building boom, but developers are worried that Mayor Valerie Plante's administration will make future projects unprofitable. Plante remains undeterred, however, and is determined to proceed with her campaign promise to increase housing affordability through a "20-20-20" policy.
The policy involves considering 20% of a building as "social" – subsidized in full or in part by the government. Beaudry said that the units wouldn't need to be within the project itself but could be built on nearby land relinquished to the city.
It also requires including another 20% for affordable housing. The city's housing authority would advance prospective buyers most of the down payment, which would be reimbursed when the owner sold.
The third 20% will be for family units (condos with three or more bedrooms).
Beaudry said that his office created a detailed map dividing the city into various sectors according to property values. It developed a software program that will allow promoters to plug in their project's data and come away with a list of the social, affordable and family units needed, according to a report from The Canadian Press.