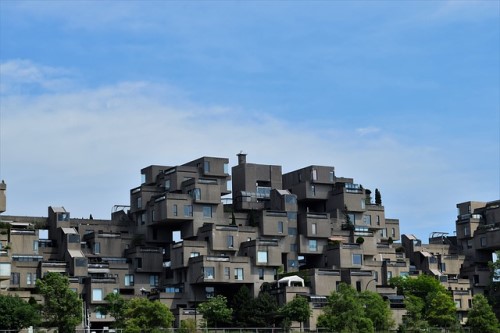 While Vancouver and Toronto's property markets appear to be cooling, Montréal's is starting to heat up, according to the latest data from the Greater Montréal Real Estate Board (GMREB).
Last month, 3,075 homes were sold in the Montréal Census Metropolitan Area (CMA), a 16% increase compared to July 2016, and the most active July in terms of sales in eight years.
This contrasts sharply with Toronto, where sales dropped by 40.4% last month, while in Vancouver they dropped by 8.2%.
All five main areas of the Montréal CMA saw an increase in sales in July, with the Island of Montréal (+21%) and Vaudreuil-Soulanges (+19%) leading the way.
Laval and the North Shore registered similar results, as sales in both areas rose by 14% compared to July 2016.
Across the CMA, the median price of single-family homes rose by 8% to reach $323,000 in July. Meanwhile, the median price of condominiums stood at $256,000, which is 2% higher than in July of last year.
"For single-family homes, market conditions for resales are increasingly favouring sellers, which explains why price increases have been more sustained in recent months," said Mathieu Cousineau, president of the GMREB board of directors.
The Vancouver and Toronto housing markets are moderating, following the governments of British Columbia and Ontario introducing a raft of measures to improve housing affordability and reduce the influence of foreign investors.
In April, Ontario introduced more than a dozen measures, including a 15% tax on foreign buyers. Following their introduction, the average price for all properties sold in Toronto has shaved off nearly $175,000 from its peak of the year ($920,791), but remains up year-over-year.
Vancouver also imposed a 15% foreign buyers' tax a year ago, and saw a similar decrease in the volume of transactions.