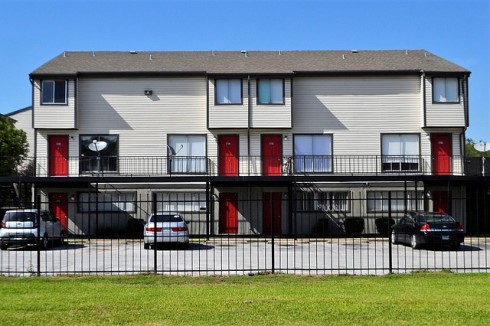 Montreal's new mayor, Valérie Plante, won her seat in part by vowing to expand the city's supply of social housing and improving its existing stock of affordable units.
On Monday, Plante sent a signal that housing would be one of her administration's top priorities: She also announced that Magda Popeanu, vice-chair of her executive committee, will be responsible for housing and real estate.
Currently, there is a shortage of affordable housing available to low-income Montrealers, with an estimated 25,000 families on the waiting list for subsidized housing. Further complicating the situation, many of the existing houses are in deplorable condition.
RCLALQ, the Quebec-based tenants' rights group, said unsanitary housing will be its foremost concern when its officials meet with Popeanu in the coming days.
"The private supply of low-income housing is aging and is badly maintained," Maxime Roy-Allard, a spokesperson for RCLALQ, told CBC News. "The owners have to be forced to conduct the necessary repairs and renovations. They can't be allowed to rent apartments that threaten the health of tenants, which is the case at the moment."
On the campaign trail, Plante said her administration would hire 30 additional building inspectors and grant them the mandate to hold landlords accountable for upkeep.
Though Montreal's housing market has shown recent signs of robust growth, this has been concentrated mainly in the luxury market. Few of the new apartment buildings entering the market have family-sized units.
"The private market does not meet this need, because it is not profitable enough," Roy-Allard said.
Signs are emerging of greater progress. The federal government plans to build 80,000 new affordable rental units across the country over the next 10 years, via a combination of public money and private capital. More than $10bn has already been allocated for the strategy – a portion of which Popeanu believes will be funnelled into Montreal.