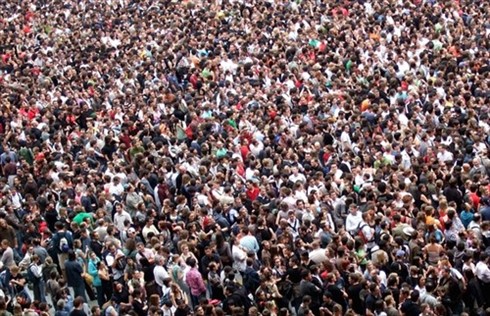 The lack of affordable housing in British Columbia is creating divisions between economic classes and age groups, according to a new poll commissioned by CBC and conducted by the Mustel Group.
Thirty-nine percent of respondents said there's a split along racial lines because of the high cost of residential real estate.
Across the province, more than 90% of respondents said they are at least somewhat concerned about housing affordability. Within Vancouver, close to three-quarters said they were very concerned.
The poll results suggest many people are blaming speculators and foreign buyers for driving up the cost of housing. A majority of the respondents (86%) said they believe foreign investment and speculative buying are hurting the province overall. A somewhat smaller percentage (65%) said they think those factors have significantly impacted housing affordability.

Also read: Housing affordability worsens in Metro Vancouver
The results also indicate broad support for measures designed to curb speculation (86%), and about three-quarters said they believe those measures can be implemented without harming the economy.
The survey was conducted in April by Mustel Group to mark the launch of CBC's new podcast SOLD!, which examines Metro Vancouver's real estate market. It was conducted online among a random sample of 400 adults. A randomized sample of this size would yield a margin of error of +5% or -5%, or 19 times out of 20.

Also read: Top three neighbourhoods for homebuyers in Greater Vancouver