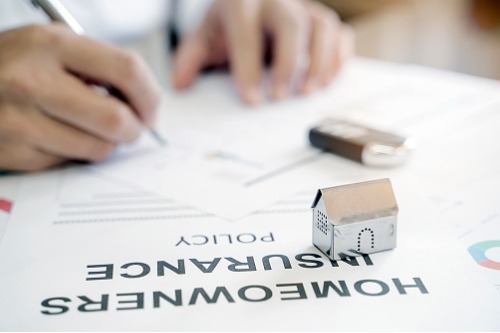 The Canada Mortgage and Housing Corporation has provided mortgage insurance for more than 69,000 homes across the country in the third quarter of the year, according to its latest quarterly report.
Of the insured homes for the quarter, 38,000 were rental homes. This resulted in a 35% growth in the number of rental housing units insured.
"We've seen increased demand in rental housing, which remains an important housing solution for many Canadians. We have continued to provide support for this option through our commercial activities and National Housing Strategy initiatives," said CMHC Chief Financial Officer Lisa Williams.
Recently, CMHC signed bilateral agreements with Nova Scotia and Nunavut under the new Housing Partnership Framework to support the delivery of key National Housing Strategy initiatives.
For the quarter, CMHC maintained the quality of its portfolio with an overall arrears rate of 0.30%.
The typical CMHC-insured borrower had, on average, 7.6% in equity, a credit score of 756, and a home purchase price of $294,689.