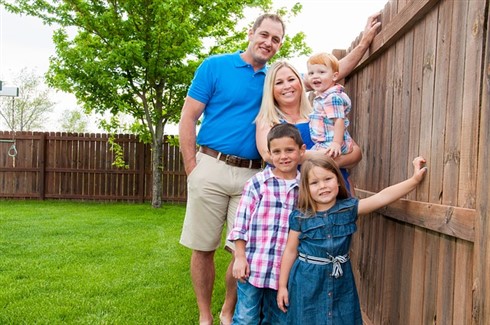 Renewed confidence in the economy and employment are boosting home-buying intentions among Canadians to the highest level since 2010, despite Ottawa's new stress test for uninsured mortgages, according to the Royal Bank of Canada's (RBC) annual Home Ownership Poll.
One-third of Canadians (32%) are very or somewhat likely to buy a home in the next two years, up seven percentage points from 2017, with Millennials expressing the strongest desire of the age brackets (50%).
Four in ten Canadians (39%) are aware of the latest stress test guidelines for uninsured mortgages issued by OSFI. Over half (55%) indicate that the guidelines are impacting their purchase decisions. This includes making higher down payments (25%), delaying home purchases (19%), or buying less expensive, smaller homes (18%).
Just over one-third (35%) of prospective homebuyers said they had received, or would be receiving, financial assistance from family members for their down payment. Thirty-six percent plan to do it on their own with a dedicated savings account.
"Canadians continue to feel optimistic about getting into the housing market despite changes in government regulations. They're taking a more informed journey to home ownership by starting with affordability," said Nicole Wells, vice-president of home equity financing at RBC.
"With the right tools and a detailed roadmap that navigates the journey, Canadians are better prepared to make one of the biggest decisions – and it's based on facts, not emotions."
Also read: OSFI's new mortgage stress test responsible for extreme fluctuations in sales