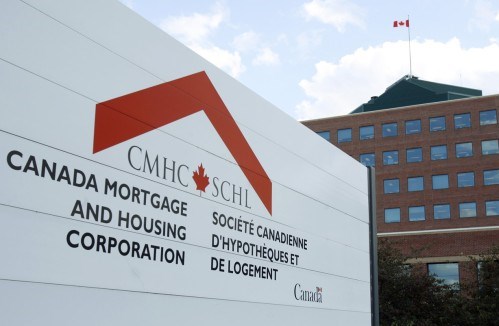 Despite rising property prices in Toronto and Vancouver, mortgage delinquency rates were low in both cities during the fourth quarter of 2016, according to a new report from Canada Mortgage and Housing Corporation (CMHC).
The delinquency rates in Toronto and Vancouver were 0.12% and 0.15% respectively, significantly lower than the national average of 0.34%.
In contrast, mortgage delinquency rates were above the national average in Prairie cities hit hardest by the slump in resource prices. These include Calgary (0.35%), Edmonton (0.52%), Regina (0.47%), and Saskatoon (0.51%).
Many East Coast cities also had above-average mortgage delinquency rates during the quarter: Charlottetown (0.55%), Halifax (0.54%), and Moncton (0.71%).
Saint John, New Brunswick, had the highest delinquency rate of any Canadian metropolitan area during the quarter (0.86%). Guelph, Ontario, had the lowest rate of mortgage delinquencies (0.1%).
"While household debt continues to be a key concern in Canada, the mortgage market has remained stable. Notably, we find that the mortgage delinquency rate and the share of mortgages granted to riskier borrowers both remained low and stable in 2016," CMHC said. "However, the average Canadian mortgage scheduled payment growth rate has accelerated and now is firmly above the rate of inflation."
The average scheduled monthly mortgage payment for new loans climbed to $1,328 in the fourth quarter of 2016, up 4.6% from $1,269 a year ago, according to CMHC. Torontonians paid $1,826, while the average monthly payment for Vancouverites was $1,936.
Listed here are the average scheduled monthly mortgage payments by province, from highest to lowest:
| | |
| --- | --- |
| British Columbia | $1,664 |
| Ontario | $1,486 |
| Alberta | $1,449 |
| Saskatchewan | $1,253 |
| Manitoba | $1,059 |
| Newfoundland | $1,056 |
| Nova Scotia | $961 |
| Quebec | $918 |
| Prince Edward Island | $837 |
| New Brunswick | $811 |