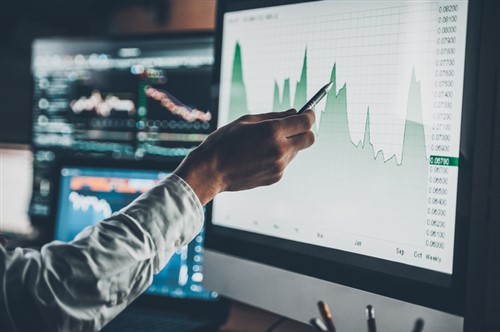 Several factors contributed to the slowing of the mortgage market in 2018, while the uninsured mortgage market grew, according to a Canada Mortgage and Housing Corporation (CMHC) report released on Tuesday.
CMHC's first Residential Mortgage Industry Report provided insight into the evolving mortgage industry landscape and recent mortgage market trends in the country. It covered everything from mortgage originations, insured and uninsured mortgages, to activities from all mortgage lender types.
Mortgage originations dropped last year due to new regulations, rising interest rates and softening housing markets, resulting in the slowest year-over-year growth rate of outstanding mortgages in more than 25 years. New mortgages for property purchase fell by 19%, while refinanced mortgages by the same lender declined by 12%, compared to 2017.
Insured mortgage originations accounted for less than one in three new mortgage loans, which mean that the share of uninsured mortgages increased. The increase was a result of adjustments to regulatory changes, changes in economic conditions and changes to portfolio insurance.
By lender type, federally regulated financial institutions held about 78% of all mortgage debt, credit unions held about 14%, and mortgage finance companies held about 6%. Meanwhile, mortgage investment corporations (MICs) held an estimated $13-14 billion of outstanding mortgages. MICs' share of mortgage originations was more than double their share of the stock, which is partly due to their increasing market share in the uninsured space.
While most Canadians choose five-year fixed-rate mortgages, variable-rate mortgages have been gaining popularity. In the first quarter of 2019, the average share of new variable-rate mortgages stood at 29%, a 12% increase relative to the same period in 2017.