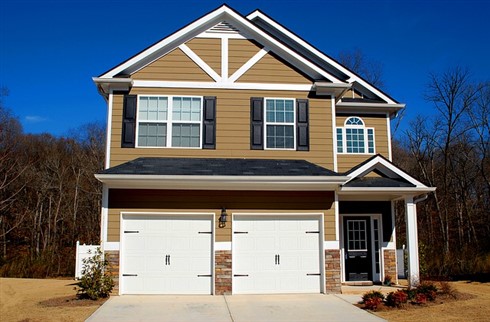 While Canadian home sales increased by 1.3% month-on-month in March, activity is down by 22.7% compared with March 2017, according to the latest report from the Canadian Real Estate Association (CREA).
The national average sale price declined by 10.4% year-on-year in March to just over $491,000. The data also makes it clear that the national average price is heavily skewed by sales in Toronto and Vancouver. When these two markets are excluded from the calculations, nearly $108,000 is deducted from the national average price, reducing it to $383,000 and trimming the year-on-year decline to just 2%.
Sales are also down on a quarterly basis to their lowest quarterly level since the March quarter of 2014.
But month on month, they rose in over half of all local housing markets, led by Ottawa and Montréal. Monthly sales gains were offset by declines in British Columbia's Lower Mainland, the Okanagan Region, Chilliwack, Edmonton, and Calgary.
Actual, not seasonally adjusted activity, was down by 22.7% from record activity logged for March 2017 and marked a four-year low for the month. It was also 7% below the 10-year average for the month. Activity came in below year-ago levels in more than 80% of all local markets, including every major urban centre, with the exception of Québec and Montréal.
Also read: Montreal posts best first quarter sales in 7 years