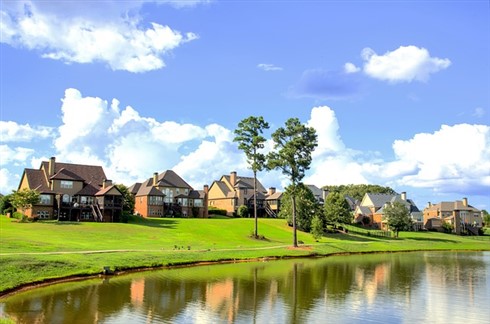 Home sales nationwide dropped by 16.9% between February and one year ago, reaching the lowest levels seen since 2013, according to the latest report from the Canadian Real Estate Association (CREA).
Home sales volumes were also down 6.5% in February compared to January. February's decline marked the second consecutive month-over-month decline and was the lowest reading in nearly five years.
"The drop off in sales activity following the record-breaking peak late last year confirms that many homebuyers moved purchase decisions forward late last year before tighter mortgage rules took effect in January," said Gregory Klump, chief economist at CREA.
The Office of the Superintendent of Financial Institutions' (OSFI) tougher mortgage rules, which took effect at the start of this year, now require a stress test to be applied even to borrowers with a 20% down payment. To qualify for federally regulated mortgages, borrowers must be able to afford interest rates that are two percentage points above the contracted rate or the central bank's five-year benchmark rate, whichever is higher.
CREA's latest monthly statistics indicate that home sales were down in February in almost three quarters of all local housing markets. The national average house price for homes sold in February was about $494,000, down 5% from a year earlier. Excluding Toronto and Vancouver, the national average price was just under $382,000, up 3.3% from $369,728 in 2017.

Also read: Sharp fall for Canadian home sales says CREA