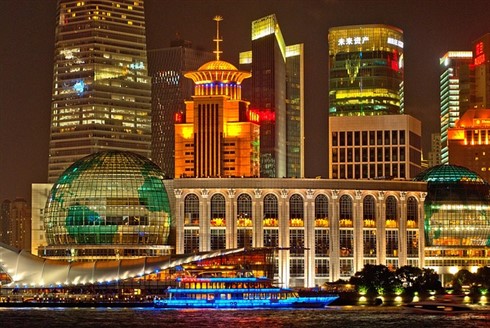 Juwai.com, a Chinese-language international property website, recently announced a partnership with e-commerce giant JD.com, China's largest online/offline retailer. The partnership will make it easier for JD.com's almost 300 million customers to research and buy international property online.
Officially launched this month, the tie-in will allow JD.com's customers to view real estate listings in Canada, the United States, Australia, and the United Kingdom directly on their website. Juwai.com's real estate experts will contact customers who express an interest in getting personalized assistance or who want to move forward with a purchase.
"We are truly excited to be launching this partnership with JD.com, which is not just one of China's but one of the globe's most advanced commerce and e-commerce companies," said Carrie Law, CEO of Juwai.com. "This partnership with JD.com is incredibly innovative and exciting on one level, but on a deeper level it simply represents Juwai.com continuing to fulfill its core mission of helping Chinese become global residents and investors."
The move comes amidst a loosening of capital controls which have made it more difficult for Chinese citizens to buy real estate overseas in the past few years. These controls were partially blamed for the slowdown in interest from Chinese buyers in Vancouver, Australia, and other major markets.
Juwai.com now expects a major pick-up in interest as it becomes once again easier for Chinese citizens to acquire foreign real estate.
"We know there is tremendous pent-up demand for overseas real estate, with stability and diversification more important to most buyers than capital gains and yields," Law told the Financial Times.

Also read: Chinese investment in Canadian real estate is dwindling