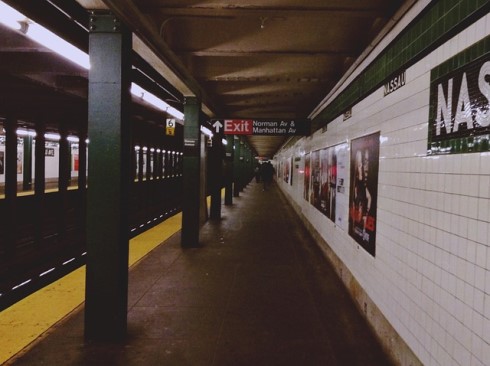 Home prices in the Montréal region are projected to rise by 5.5% in 2018—and a new transit announcement could lead to even hotter conditions in the city.
CDPQ Infra, a subsidiary of the Caisse de dépôt et placement du Québec (CDPQ), recently announced the construction of the largest new public transportation network in Montréal over the last 50 years: the Réseau express métropolitain (REM).
Set to commence construction in April and welcome commuters in 2021, the REM is a regional light rail project which will consist of 26 stations across a 40-mile electrified network.
According to many experts, the introduction of the REM will mean only good things for the city's real estate market.
"The impact of being close to a subway station is huge when it comes to the value of a property, said Paul Cardinal, manager of market analysis at the Québec Federation of Real Estate Boards (QFREB).
According to a study conducted by QFREB in 2016, being 1,500 metres or less away from a subway station boosts the sale price of a single-family home by 38.9%, while the price of a condo rises by 19.1%.
"When you look at numbers like those, and you think about the size of the REM, it's pretty easy to see that it's going to have a significant impact on the value of Montreal real estate," he said.
While Cardinal doesn't have any hard projections for new construction, he predicts that commercial and residential construction projects will likely spring up near the new transit stations.
"I do think that we're going to see more projects in development, in proximity to the REM and its stops," he said.
Also read: Montreal could be the next investment hotspot