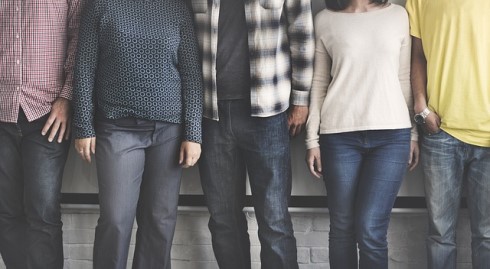 The finalized version of OSFI's new stress test – which is scheduled for implementation on January 1, 2018 – could mean fewer first-time home buyers will be taking out loans from the bank of mom and dad, according to the experts.
The Office of the Superintendent of Financial Institutions' (OSFI) new mortgage stress test will require all uninsured mortgage borrowers to qualify against the Bank of Canada's five-year benchmark rate, or at their contract mortgage rate, plus an additional 2%. The amendments are intended to ensure that uninsured borrowers can take on higher interest rates.
The new tests could impact the number of parents giving their children financial assistance for a down payment.
"I think that there's definitely one type of loan from the Bank of Mom and Dad that's going to decrease, and that's buyers who were getting assistance so that they can pass the 20 per cent down payment threshold, so they won't have to have mortgage insurance or take the stress test," Lauren Haw, CEO of Zoocasa, told BuzzBuzzNews.
Since both uninsured and insured homebuyers will soon be subject to the stress tests, parents will be less likely to give their children the additional cash to help them exceed the 20% mark, Haw said.
Experts like Garth Turner, the former MP and author of the Greater Fool finance blog, believes the new rules will reduce the number of young people entering the real estate market.
"The reality is that you're going to see more people choosing to stay in the rental market in the coming months," Turner told BuzzBuzzNews. "People, even with the support of their parents, are going to be unable to access the market."