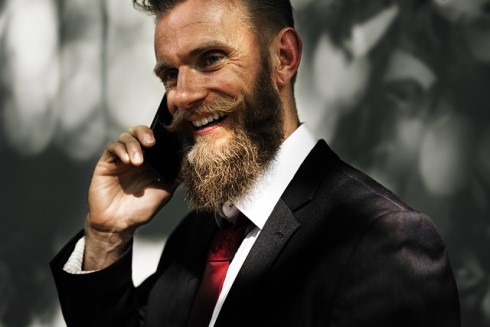 In its new survey, Canada Mortgage and Housing Corporation (CMHC) explored the dynamics of home buying intentions for three groups of future homebuyers: first-time buyers, previous homeowners, and current homeowners.
Entitled the 2018 Prospective Home Buyers Survey, the survey found when it comes to housing expectations, over four in ten first-time buyers and previous homeowners said they would delay their home purchase if they were not able to find their ideal home. A fairly similar proportion said they would be willing to compromise on the size of the home and location.
An existing move-in-ready dwelling is the top choice for all groups of aspiring homebuyers, followed by a newly constructed home.
Amongst all groups, the two most common actions completed one to two years before purchasing a home are saving for a down payment and determining what type of home to buy.
About one in four aspiring homebuyers stated they would be very likely to consider delaying their purchase in the event of an increase in interest rates.
To produce its survey, CMHC surveyed 2,507 prospective homebuyers online. Respondents were all prime household decision-makers who intend to purchase a new home within the next two years. Amongst the respondents were 1,501 first-time buyers; 506 current owners; and 500 previous owners.