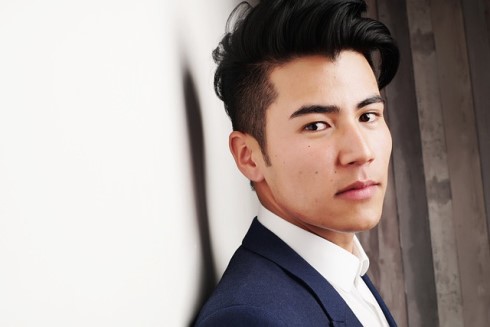 Two years ago, Andy Yan, then an urban planner with Bing Thom Architects, released a report indicating that over two-thirds of house buyers in expensive west-side Vancouver neighbourhoods had "non-Anglicized Chinese names". He used this observation to demonstrate, in the absence of more precise data, that there appeared to be a lot of money pouring from the Asia-Pacific into Vancouver real estate.
Immediately after Yan's study was published, prominent figures in BC's real estate sector criticized his work, with many implying that his report was racist.
Policymakers were equally affronted, with Vancouver Mayor Gregor Robertson famously responding to Yan's report on social media by saying, "This is a public policy issue, not a race issue – and any confusion to the contrary only risks dividing our city."
During this time, the idea that foreign investment could have an adverse effect on Vancouver's housing affordability was considered by some members of the political establishment and real estate sector to be "heretical," Yan said.
Now, the City of Vancouver wants to collaborate with the provincial and federal governments to explore the viability of "restricting property ownership by non-permanent residents," as stated in its newly unveiled 10-year housing strategy.
Upon learning that the city was looking into restricting foreign ownership of residential real estate, Yan – who is now director of Simon Fraser University's City Program – told Postmedia, "It's interesting … It's the first admission that you have a problem."
Exploring foreign ownership restrictions is one of a number of "tax and financial regulations to limit the commodification of housing and land for speculative investment" proposed in the city's report, alongside ideas like the introduction of a speculation and flipping tax, reforming federal and provincial tax regulations, and seeking to "close loopholes".
These proposals have been designated high priority in the report, and will be addressed in the first year of the 10-year housing strategy.
"Our thinking on that has evolved in the last number of years … Whether it's foreign ownership or investment from other sources, certainly that piece around investment driving housing costs is something that's really ramped up in the public mind in the last couple of years," Dan Garrison, the City of Vancouver's assistant director of housing policy, said on Friday.