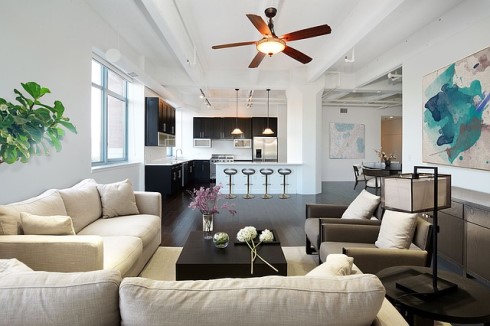 November was a strong month for condominium sales in the Montréal area, with realtors noting a 12% increase in overall residential transactions compared with the same month last year, according to the Greater Montréal Real Estate Board (GMREB).
The number of condo sales across the region rose 23% from last year to 1,137 in November, as sales in the suburbs north and south of the Island of Montréal rose by 53% and 33% respectively.
Mathieu Cousineau, president of GMREB, said the oversupply of condos two years ago has been completely absorbed by the market, adding that there was now a sellers' market in some neighbourhoods.
Sales of single-family homes were 1,807 (8% higher compared to the same period last year), while plexes with two to five units were up 5% to 402.
With 3,348 residential sales conducted over the month, it was the most active November in eight years.
Paul Cardinal, manager of market analytics at the Quebec Federation of Real Estate Boards (QFREB), has attributed this year's strong housing gains to the robust jobs market, consumer confidence, low unemployment, and strong foreign migration.
With consumer confidence achieving a 10-year high, Cardinal said many people are viewing now as an ideal time to purchase a home.