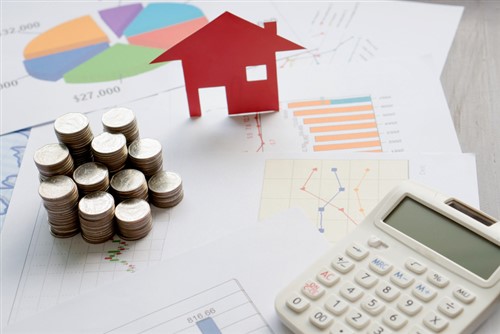 Last Tuesday, the BC government unveiled its 30-point plan for a more affordable and equitable housing market. The plan is designed to cut down on speculation originating from outside the province, as well as make real estate more affordable for BC residents.
According to Benjamin Tal, deputy chief economist at CIBC World Markets, due to developments in BC, the Ontario government is likely to hike its own foreign buyers' tax (from 15% to 20%) in the coming months, in anticipation of the rush of foreign investors fleeing Vancouver for Toronto.
Tal added that a surge in foreign investment in the Toronto housing market could be a serious revenue boost for the Ontario government, especially if it chose to raise the tax.
"I do not think that many policy makers will admit this, but they don't expect the tax to change [foreign investment] in any way," he told BuzzBuzzNews. "[Since the tax was introduced in April,] we're not seeing any significant change in [foreign buyer] behaviour … so Ontario would be tempted to raise the tax as another way to raise revenues."
According to the Urban Land Institute (ULI) and PwC's Emerging Trends in Real Estate 2018 report, an overwhelming majority of Ontario's real estate professionals thought the foreign buyer tax would do little to deter foreign investment in Toronto's real estate market.
"Most interviewees think that overseas buyers still see Canada as a safe haven and an attractive place to live, so they will continue to buy in the Canadian market regardless of new taxes," the report said.
Even then, a higher tax wouldn't dampen house prices or demand in the Greater Toronto Area, according to Tal.
He hopes that the Ontario government uses some of the revenue to help address housing affordability in the area.
"They could put this revenue towards more social housing, and things like that," he said.
Also read: Toronto's policymakers are monitoring BC's new Speculation Tax on real estate