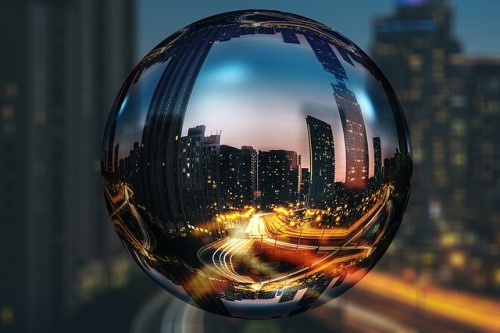 Ontario, once an industrial powerhouse, has become precariously reliant on its booming housing market to fuel economic growth, warns a new report from the Fraser Institute, a public policy think tank and registered charity.
Rather than encouraging manufacturing, Ontario has relied on housing, which contributed 29% to the province's economic growth in 2016, said the report.
The report's author, Philip Cross, who worked for 36 years at Statistics Canada, warned that with the Bank of Canada (BoC) now widely expected to increase interest rates, Toronto's housing sector could collapse, leading to serious economic disruption across the province.
The BoC had intended for its low interest-rate policy to "light a fire under the manufacturing sector in Ontario". Cheap borrowing costs, a low Canadian dollar, and low oil prices should logically have combined to spur investment in factories.
However, that's not what transpired. Instead, the province's high electricity prices, mounting regulations, high personal tax rate, and hikes to the minimum wage all combined to depress the manufacturing sector, which shrank from 21% of the province's economy in 2002 to 12% in 2015, the report said.
Chronically weak growth in manufacturing has left Ontario increasingly dependent on the housing sector, which contributed over 29% of its income growth in the past year, according to Cross.
"Besides a sharp increase in housing starts in Toronto, there has also been a marked shift from the building of single-family homes to multiple-unit dwellings, mostly apartment and condominium buildings. The squeeze on the supply of single-family homes, partly the result of land use regulations, helped fuel the surge in their prices. At the same time, the increased supply of multiple units is threatened by the extension of rent controls by the provincial government," Cross said.
A growing number of analysts and the federal government have warned that a possible bubble in Toronto's housing market could burst. "This leaves Ontario precariously dependent on a potentially unstable and unsustainable source of growth. A correction in the Toronto housing market would leave both Ontario's economy and government fiscal projections vulnerable to a downward revision," Cross said.