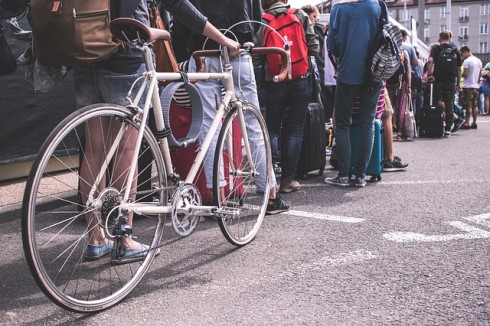 Canada's banking regulator, the Office of the Superintendent of Financial Institutions (OSFI), published the final version of Guideline B-20 on Tuesday. The revised guideline, which will take effect on January 1, 2018, applies to all federally regulated institutions.
The finalized rules will make it harder for borrowers to take on uninsured mortgages, adding to a growing list of measures designed to rein in the country's housing markets. However, a mortgage doesn't have to be insured against default if the borrower makes a down payment of at least 20%.
The new measures for uninsured mortgages will compel lenders to test borrowers' ability to pay higher interest rates. The move, done to test their creditworthiness, is likely to have a dampening effect on a market already hit by higher borrowing costs and similar restrictive measures.
"Unlike past rule changes, this one comes in an environment of Bank of Canada tightening, [plus] Toronto's detached market is already correcting in the wake of separate provincial policy measures," said Douglas Porter and Robert Kavcic, Toronto-based economists at the Bank of Montreal (BMO). "These changes could prolong that adjustment."
Mortgage originations could drop by as much as 15% as a result of OSFI's latest measures. The Bank of Canada may even reduce the number of rate increases it will make next year to accommodate the finalized version of Guideline B-20.
OSFI's stress tests will be calculated on a rate of at least 2 percentage points higher than the contractual mortgage rate. A survey by Mortgage Professionals Canada showed that the requirement would disqualify about one in five prospective homebuyers.