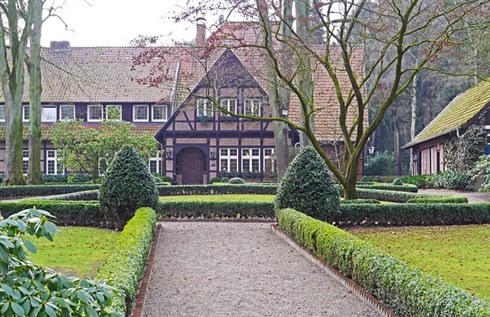 After hitting the highest monthly sales level last December, the sale of pre-owned homes fell 14.5% in three-quarters of all local markets across Canada in January, according to the Canadian Real Estate Association (CREA).
The spike in December sales and the subsequent drop in January were brought about by the Office of the Superintendent of Financial Institutions' (OSFI) new mortgage stress test, which went into effect on Jan. 1.
According to Andrew Peck, president of CREA, the new rules do not address the underlying issues that brought about the housing affordability crisis.
"The changes do nothing to address government concerns about home prices that stem from an ongoing supply shortage in major markets like Vancouver and Toronto. Unless these supply shortages are addressed, concerns will persist," Peck said.
The decline in January sales provides concrete evidence that the strength in activity in late 2017 reflected a pull-forward of transactions, as "rational home buyers hurried to purchase before mortgage rules changed in 2018," Peck said.

Also read: Housing affordability has hit astounding lows says RBC