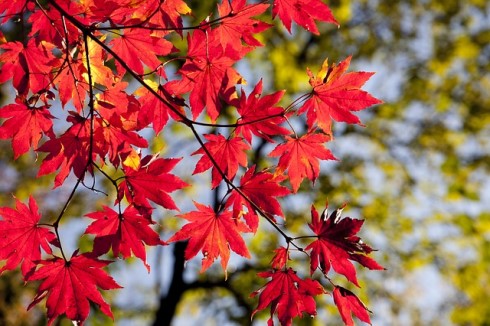 The sales slump in Toronto's real estate market is persisting into the fall. In contrast, average annual prices across the region have stayed steady thanks to double-digit price gains in the condominium sector.
While the industry hoped for, but failed to see, a surge in back-to-school homebuyers, the financial regulator's further tightening of mortgage rules could add some temporary heat to the autumn housing market.
In October, sales volumes appeared to be 29% below year-ago levels as the fallout from the Ontario government's attempt to cool the market drags into the fall, John Pasalis, president of realosophy.com, told BNN in an email.
Although the overall market is "more balanced" than it was 12 months ago, Pasalis has noticed stark divergences in the market between condos and freeholds, and from neighbourhood to neighbourhood.
"Average prices are up two per cent over last year, but this is due to the condo market which saw prices rise 17 per cent," Pasalis told BNN. "Freehold prices were flat over last year."
When examining the average prices among the different postal codes in the Greater Toronto Area, Pasalis said the divergences were even more pronounced.
"The market for houses and condos is relatively competitive in downtown Toronto. Regionally, York Region continues to be hardest hit, he said.
One source of possible demand as the property market moves into the final months of 2017 is the finalized version of the Office of the Superintendent of Financial Institutions' (OSFI) Guideline B-20.
The finalized rules – which take effect on January 1, 2018 – will make it harder for borrowers to take on uninsured mortgages, adding to a growing list of measures designed to rein in Canada's housing markets. However, a mortgage doesn't have to be insured against default if the borrower can make a down payment of at least 20%.
According to mortgage comparison site Ratehub, the expanded "stress tests" for mortgage borrowers will reduce Canadians' home-buying power by 21%.
"The recent changes announced by OSFI might actually result in a short-term rush as those that are impacted by these changes rush to buy," Pasalis said. "What happens after [January 1] is anyone's guess right now, but I expect the spring market in 2018 to be cooler that it has been in recent years."