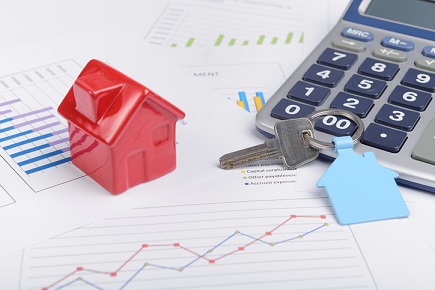 Over 2 in 5 Canadians believe housing is not affordable for them, according to a recently published poll from EKOS Research, a social and economic research company. This finding cuts almost evenly across income levels.

The results are particularly dispiriting in some of Canada's hottest housing markets, where only a small sliver of respondents said they believe homes are affordable.

EKOS Research's findings align with the more formal benchmarks that the federal government uses to measure affordability, as well as other data about the cost of housing, whether purchased or rented.

The Trudeau government has promised to implement a national housing strategy to help the most vulnerable Canadians locate suitable and affordable housing. This is part of a broader strategy to reduce poverty. However, the poll suggests the government is also grappling with public fears about affordability.

"It's a deeply troubling finding that in certain portions of Canada, either geographically or societally, that this is a crisis level," said Frank Graves, the founder and current president of EKOS Research.

The poll found that nearly half of respondents who identified as poor or working class believe the cost of local housing is beyond their means. The rate was 38% and 37% respectively for respondents who identified as middle or upper class.

The perception isn't any better in Canada's main cities. Only 6% of respondents in Toronto and 2% in Vancouver said they believe housing is affordable. In Calgary and Montreal, the numbers are 11% and 22%, respectively.

The results were taken from a telephone poll of 5,658 Canadians, conducted between June 1 and 19. The findings are considered accurate to within 1.3 percentage points, 19 times out of 20.

Research from the University of Calgary's School of Public Policy noted that the affordability crunch is most acute in Calgary, Vancouver, and Toronto, where low-income families can spend more than half their income on the lowest-priced apartments.