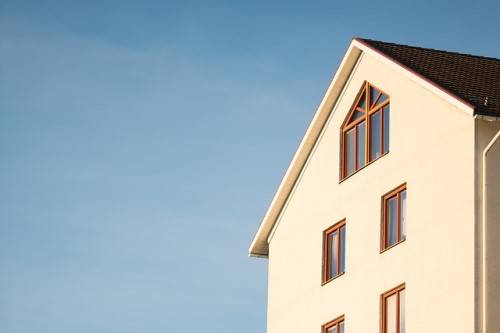 While recent government actions outlawing refinancing apply to all homeowners with insured mortgages, owners living in manufactured home parks will be the most affected.
There are an estimated 183,000 owners of manufactured homes in Canada, and nearly all of them have been banned from accessing refinancing of their mortgaged homes.
"The overwhelming majority of mortgage lenders financing mobile homes require mortgage insurance," said Dustan Woodhouse, a mortgage broker with Dominion Lending Centres in Coquitlam. "This mortgage insurance is required in just shy of 100% of transactions involving a mobile home."
Last October, the federal government banned the nation's three main insurers – Canada Mortgage and Housing Corporation (CMHC), Genworth, and Canada Guaranty – from backing any type of residential refinance transaction.
"As a result of Department of Finance changes, government-backed mortgage default insurance is no longer available for refinancing properties of any type," said Jonathan Rotondo, a senior media relations officer with the CMHC. "There is nothing in the rules that is unique to manufactured homes – this change applies to all property types."
According to Woodhouse, owners of manufactured homes and others on the bottom fringe of the housing market will be the most affected by this ruling. "They did not take a measured step and reduce the refinance from 80 per cent of the property value to say 75 per cent or even 65 per cent. Instead, in one stroke of the pen, the federal government flat out eliminated refinance options for tens of thousands of Canadian families," he said.
Rotondo said lenders may continue to refinance on a conventional [uninsured] basis. However, Woodhouse and other brokers say the interest rate on such loans is much higher than those found with insured mortgages.
Joe Tomkins, a mortgage broker with DLC Canadian Mortgage Experts in Nanaimo, said several of his clients have been forced to use private lenders in order to refinance, at a much higher cost.
"A client of mine had to refinance for personal reasons and they needed to get equity out of their home," Tomkins said. "It had to go to a MIC [mortgage investment corporation], and it was 12 per cent and included a very high fee as well. But that was the only option."