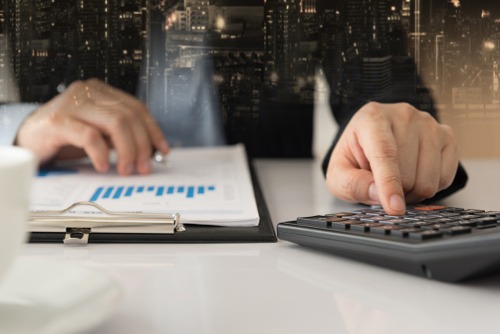 Bank of Canada (BoC) Governor Stephen Poloz expressed optimism on Monday that the country would emerge from a soft patch, but maintained a cautious tone overall, saying that the economic outlook still guarantees an interest rate below the neutral range.
During his speech at a conference in Iqaluit, Nunavut, Poloz said that trade uncertainties are weighing on Canada and the global economy, which is not performing as well as had been expected a few months ago.
However, Poloz said there are clear signs that the country is adjusting, with BoC seeing many areas of encouraging economic growth.
"The data that we've seen recently certainly supports our original interpretations that we were in for a temporary slowdown. How long it lasts is a bit of question mark," Poloz told reporters after his speech, according to a Reuters report.
While Poloz's tone remained cautious, he did not mention the need for BoC to move away from its hiking stance, instead repeating that the bank is closely monitoring economic data.
"There was no food for those hungry for signs that the bank is contemplating a rate cut," Avery Shenfeld, CIBC Capital Markets' chief economist, said in a note. "Indeed, it's still putting weight on its view that things will get better from Canada as we look ahead."
Poloz later eluded questions on whether BoC still expects interest rates to eventually rise into the neutral range, which it has set at 2.5% to 3.5%.
"We'll know when we get there, but what number it is will depend very much on all the structural things that are going on in the background," Poloz said.