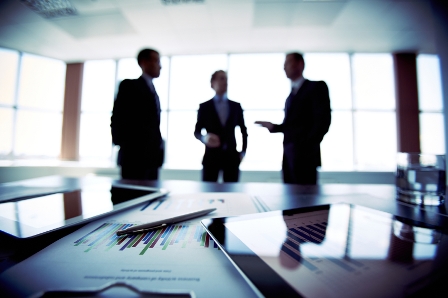 Bank of Canada Governor Stephen Poloz has rejected calls to loosen the strict mortgage rules that have contributed to the cooling of the country's previously hot housing markets.
"I would frown upon it," Poloz told BNN Bloomberg when asked about pressures on policymakers to loosen the B-20 mortgage rules that imposed new stress tests for uninsured mortgages.
Real estate boards in the country's two largest housing markets have been speaking up in recent months about the rules' impact on homebuyers. However, Poloz isn't buying into their outcry, saying that jawboning alone isn't enough to change homebuyers' behaviour.
"I think for a couple of years we were advocating that individuals do their own self-stress tests – which just makes common sense, you know, not to assume that rates would be that low forever," Poloz said. "There wasn't much reaction to that kind of advertising – if you want to call it that. So, in the end, I think these rules are having an important effect and one that people are adapting to."
While B-20 has been cited as a factor in recent declines in home sales across Metro Vancouver and Toronto, Poloz said that the impact has been less profound outside those cities, where prices went up most sharply before policymakers intervened.
"If you look at markets that didn't have any froth, people are adapting quite normally," Poloz said. "Any place from Winnipeg to Ottawa, Montreal, Halifax, Moncton are all behaving exactly according to our models. So we think it's doing its job."