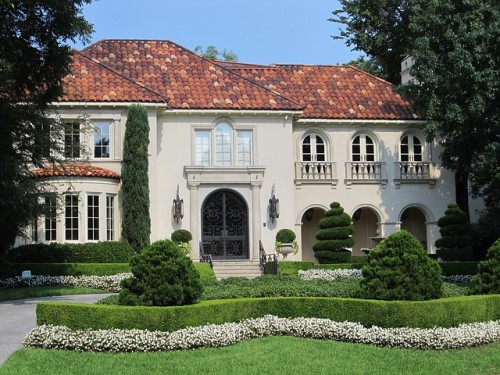 Toronto's luxury home prices were among the fastest growing in the world last quarter. However, a closer look at recent activity indicates that the Ontario Fair Housing Plan is likely to have dampened price growth in this niche, according to London-based commercial property consultancy Knight Frank.
Compared to a year ago, luxury home prices in Toronto soared 20.7% in the second quarter, according to Knight Frank's Prime Global Cities Index – Q2 2017, trailing only behind the annual growth of 35.6% reported in Guangzhou, China.
While Toronto's luxury home market might appear robust, placing second on a list of 41 luxury markets around the world, this high ranking doesn't fully reflect recent trends.
"At first glance the rate of 20.7 [per cent] annual growth suggests a level of resilience," Knight Frank said. "But quarterly figures show a slowdown."
On a quarter-over-quarter basis, Toronto's luxury home prices were up 5.1% in the second quarter, the fifth fastest overall for that timeline. However, during the first quarter segment, prime prices surged by a steeper 8.5% over the previous quarter.
"Quarterly figures for Toronto suggest the new foreign buyer tax is having an effect on luxury price growth," Knight Frank said. The consultancy generally considers luxury real estate to represent up to 5% of a market value-wise.