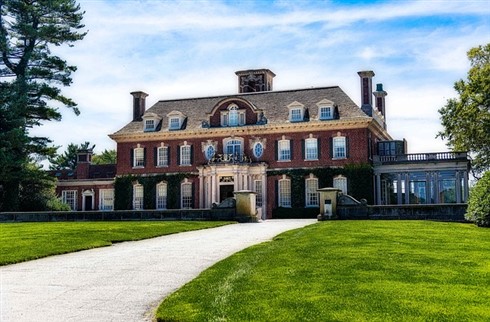 The latest data from the Real Estate Board of Greater Vancouver (REBGV) suggests that Vancouver's West Side is on the cusp of a major decline.
Just 33 single-family houses have been sold in the West Side this year, down from 94 sales last year. Additionally, the average length of time for this year's sales is 44 days, nine days longer than 2017. Supply has also ballooned, with a 21.48-month supply of homes on the market – a major increase from the 6.04-month supply in 2017.
Despite the declining sales, prices are on the rise: the average price of a West Side house is now $4.108m compared to last year's $3.745m.
Condos show a similar pattern, with the number of units sold falling by 33%. There's also now 2.71 months' worth of supply, up from 1.82 months in 2017. Yet the average price has risen from $960,898 in 2017 to $1.13m.
The sales volumes of East Side houses and condos are also down from last year, but prices are significantly higher.

Also read: Do you know the priciest neighbourhood in Canada? Hint: It is in Vancouver