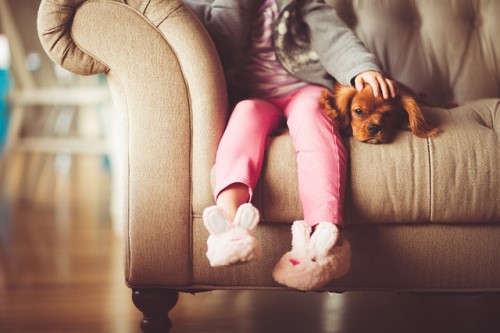 Amidst reports of surging house prices and volatile real estate markets in Vancouver and Toronto, realtors in Eastern Ontario have a much better diagnosis for their local market.
"I think we [have] a very stable market in this area," said Nicole Bonin-Bouchard, a realtor at Hawkesbury's ReMax. "We don't have the same problems that the big cities have."
Bonin-Bouchard's sentiment lines up with the latest data from the Cornwall and District Real Estate Board, which showed an increase of 1.1% in local home prices from 2015-2016, and the expectation for similar growth into this year.
The Canadian Real Estate Board's (CREA) quarterly forecast predicts that the Eastern Ontario market will remain balanced this year, following a rise in sales last year due to elevated supply.
In comparing the local market to those of the big cities, Bonin-Bouchard describes the two as being on "different ends of the real estate spectrum".
"Here, we have a buyers' market. We have had a surplus supply of homes on the market. In those cities, you have a shortage of supply, which creates bidding wars and leads to homes being worth much more than maybe they should be," she said.
While home prices in Eastern Ontario have increased overall due to inflation, these increases remain in line with relative rates across Canada, according to CREA.
Conversely, home prices in Vancouver and Toronto continue to eclipse the national average, despite recent measures implemented by governments in both cities to check the dizzying ascent of house prices. Despite this, recent data from CREA shows a cooling trend of late in both cities, which could lead to a soft landing in the overall Canadian property market by 2018.
Not all experts agree with this assessment: The Canada Mortgage and Housing Corporation (CMHC) says the cooling effect would be short-lived, as softening house prices are more likely due to the perception of buyers and sellers that the market will shift, rather than due to any direct effect on the underlying factors that led to red-hot prices in the first place.