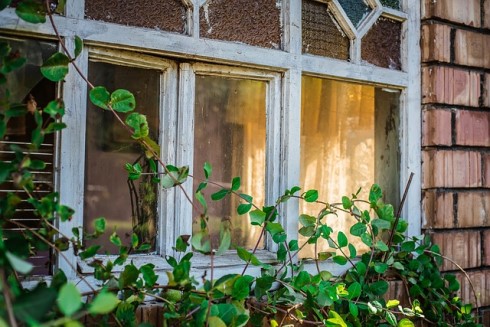 While the final version of OSFI's Guideline B-20 won't take effect until January 1, 2018, the looming stress test for uninsured mortgages is poised to significantly dampen the real-estate and house-building activities in Prince George, BC.
The new minimum qualifying rate for uninsured mortgages (which is open to consumers who can come up with a down payment of at least 20%) will be the greater of the five-year benchmark rate published by the Bank of Canada or two percentage points above the home loan borrower's contractual mortgage rate.
Experts say the net effect will be a 20% drop in the amount of house a purchaser can acquire. Jody Tindill, past president of the Canadian Home Builders' Association-Northern BC, said the changes' biggest impact in Prince George would be on the new home market.
Given the current land prices, combined with rising costs, Tindill said it's very difficult to build a new home for under $500,000 in the city. Homeowners will have to turn to renovations, opt for smaller homes, or consider "flexible options," like postponing construction of detached garages to a later date.
"One way to save costs on a two-storey home, for example, is to do a non-basement home and we've done several of those last year," she said. "So you might see some creative solutions."
Even with these adjustments, trimming 20% from a budget can be excruciating.
Tindill said anyone who builds speculatively, "which is most builders," will take a break over the winter when there are fewer starts on new homes, and will be very cautious in the spring.
The tougher standards have been public knowledge for some time, and Tindill said reputable advisors have been busy preparing their clients.
"Any starts that are happening now, it's too late, because you're not going to be approved for a mortgage that's good until April," she said. "I checked back with one of my clients and his banker was wise enough to already do that for him - the client's already been pre-approved with the stress test of two per cent added on."
Those in the middle of a build will need to get their mortgage locked in by December 31. "[This] will mean they will have a shorter time to build maybe, but they need to get that build. Or, if they're under contract, will they be able to get that financing for their build?"