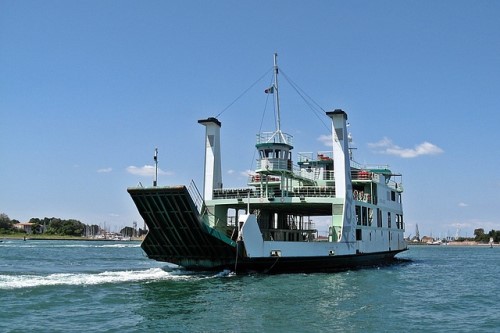 British Columbia's new NDP government has pledged to reduce fares on the Lower Mainland-Sunshine Coast BC Ferries routes, dropping all fares by 15% and bringing back the free passenger service for senior citizens three times a week.
The reduced fares are expected to help invigorate one of the sleeper recreational real estate markets of British Columbia, though recent price hikes may have already alerted some buyers.
"It will make a difference," said Teresa Sladey, agent at Royal LePage Sussex. She noted that the majority of buyers of recreational property in the Pender Harbour area of the Coast are from the Metro Vancouver region.
Housing prices on the Sunshine Coast increased by 20.8% in July from a year earlier, compared with a 1.9% annual increase in Metro Vancouver. Yet the typical detached house on the Sunshine Coast sells for around $564,000, which is less than a third of the price in the Metro mainland.
The house price gap between the ferry dock on the Sunshine Coast and the one in West Vancouver is now $3.1m, making the 35-minute ride worth an estimated $90,000 a minute.
While waterfront prices in Gibsons and Sechelt on the Sunshine Coast easily exceed $1m, a 40-minute drive to Pender Harbour opens prospective buyers to more affordable recreational properties.
Pender Harbour Landing, an ongoing oceanfront development, has fully serviced half-acre oceanfront building lots starting from $150,000 and one-acre parcels for less than $200,000.
"Sixteen of the 39 lots have [been] sold," Sladey said. She further noted that a prime 2.5-acre waterfront lot is still available for $1.7m.