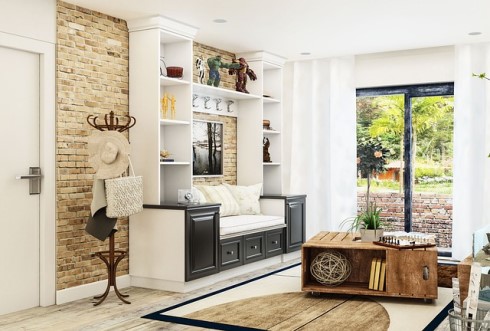 The growing demand for less expensive housing in North Delta, Surrey, and Langley has inflated prices at a sharper rate in the Fraser Valley than in Vancouver, according to the Canadian Mortgage and Housing Corporation (CMHC).
The Crown corporation's latest Housing Market Assessment for Vancouver CMA shows that year-over-year increases in property prices in areas under the Fraser Valley Real Estate Board (FVREB) were 15%, compared to 10.4% in those under the Real Estate Board of Greater Vancouver (REBGV).
The biggest price increases were for apartments and condominiums, some of which surged by more than 50%.
Surges are based on the benchmark price composite, which tracks changes to middle-range or typical homes, and excludes extremely high- and low-end properties.
According to Eric Bond, a regional analyst with CMHC, people are seeking out property in the Fraser Valley because it contains some of the most affordable units in the region, particularly for condos.
"For first-time buyers, given the price increases we've seen in the rest of the region, often those units are what's most interesting to them."
However, the latest data shows that affordability is becoming increasingly strained in the Fraser Valley.
The benchmark price for a townhouse went from $417,200 in 2016 to $513,100 in 2017, according to December data from the FVREB.
Apartments rose from $276,000 in 2016 to $388,600 in 2017.
"So we've now seen some strong price increases in those areas due to the demand for that more affordable product," Bond said.

Also read: Fraser Valley sales jump 40%